What are the emerging trends in the future of schooling?
Webinar events are designed for all staff. These are conversations with people who have an interest in the areas of culture, leadership, innovation and strategy. To join the conversation, simply register your interest using the sign up for below. A calendar invite will be sent to you and a reminder email the day prior to an event. We look forward to seeing you online!
Term 1 2022 Upcoming Webinar Events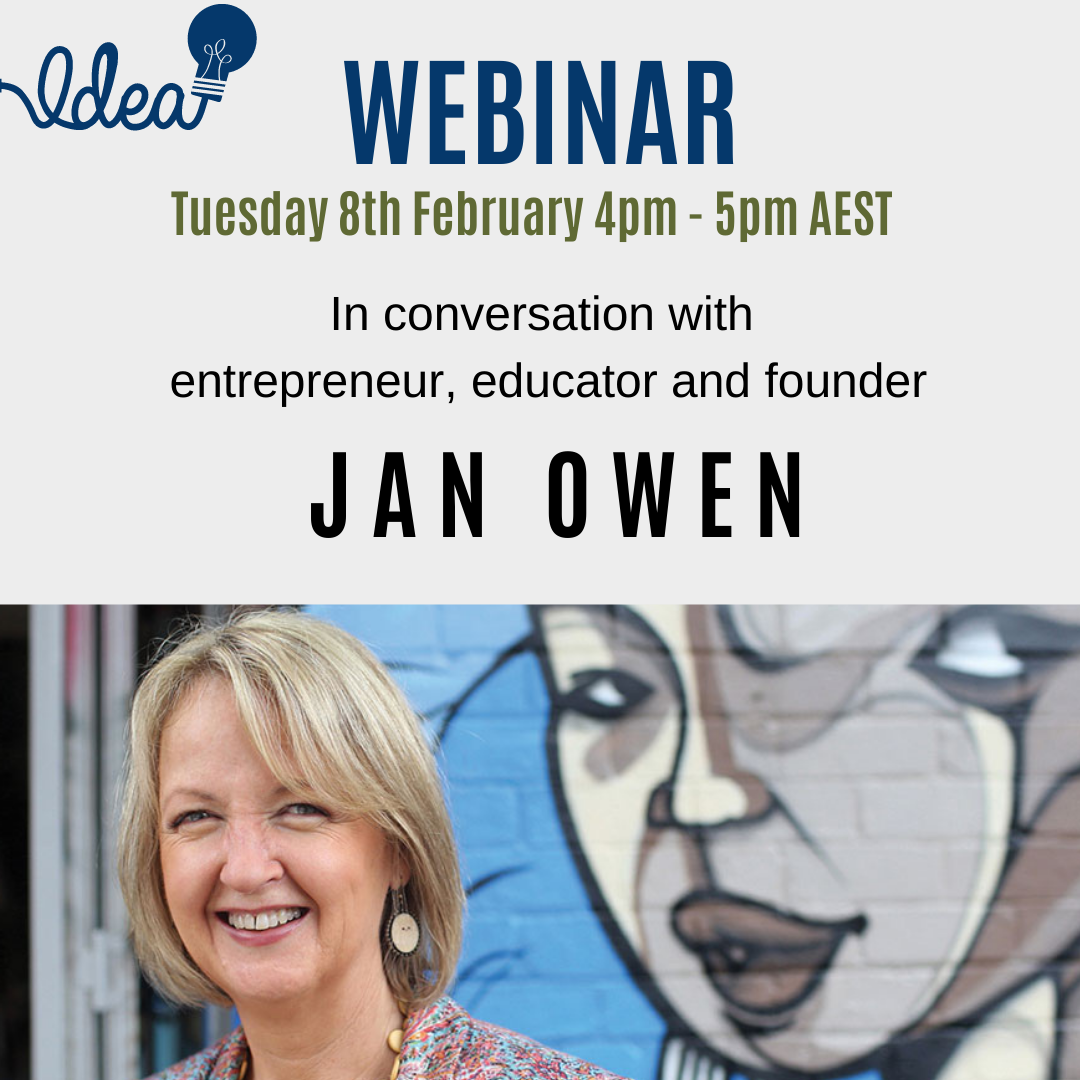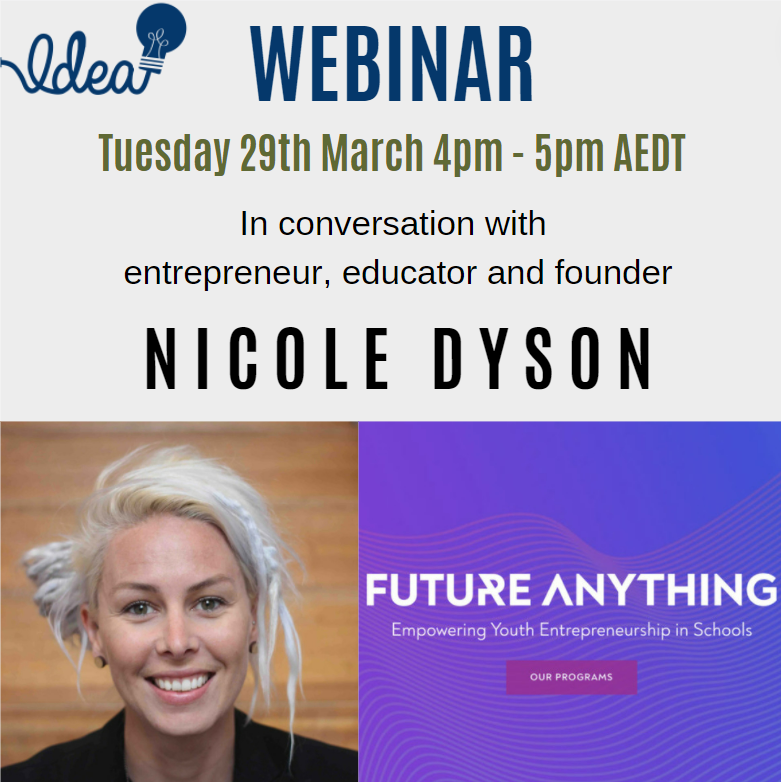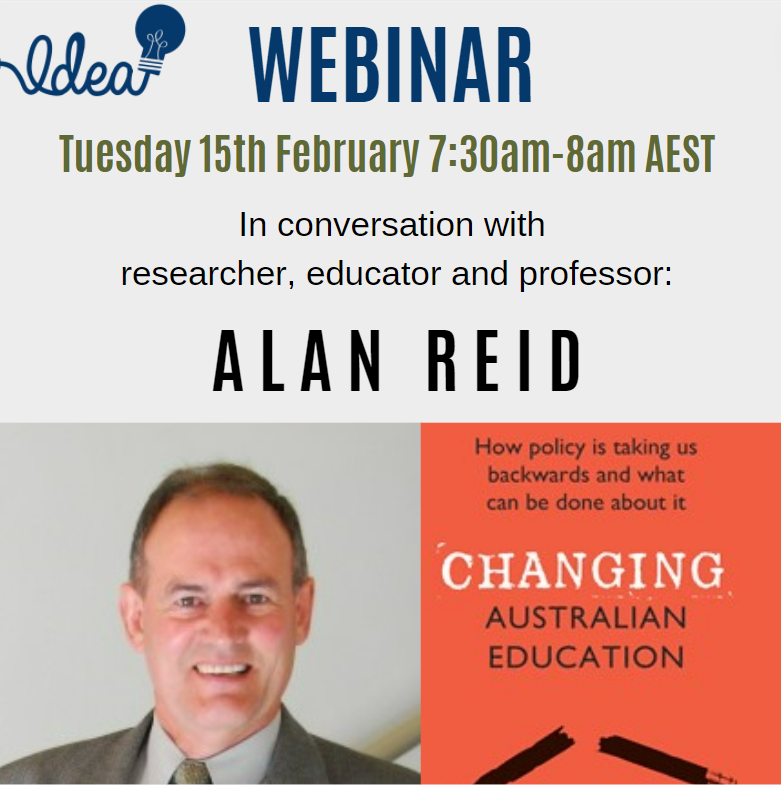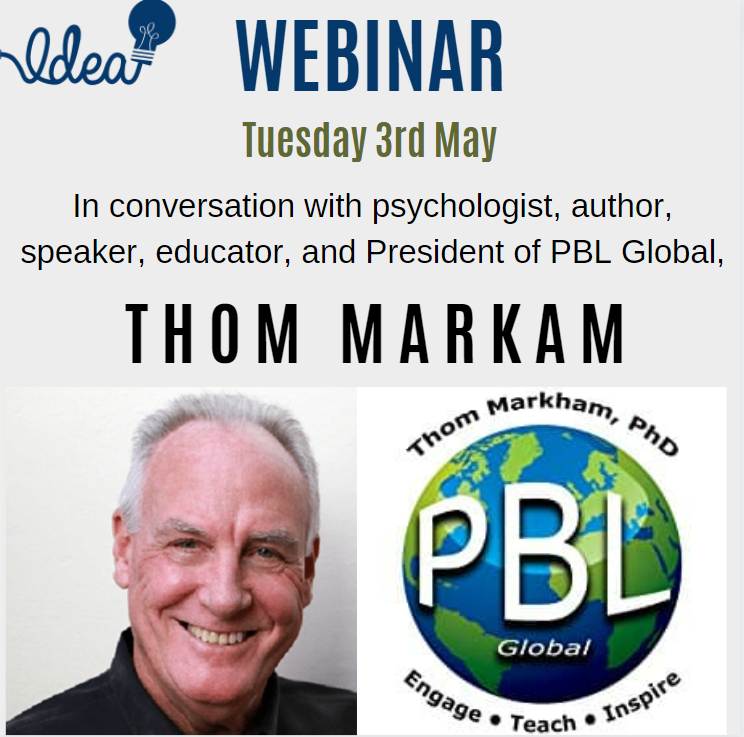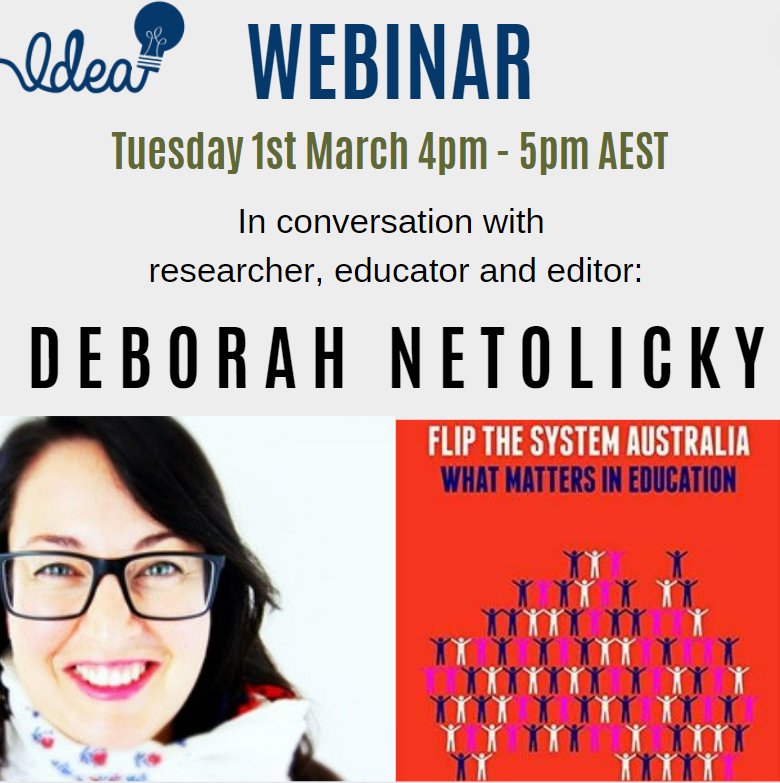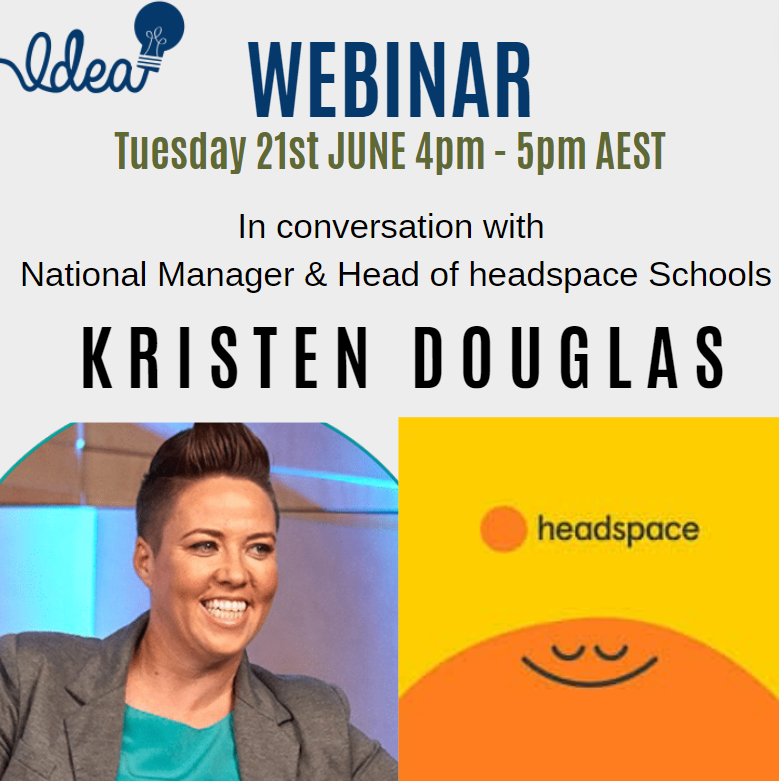 Designed for all school staff, these 30 minute webinar conversations are intended to be inspiring, interactive and provocative. Five webinars conversations are held each term with a range of people including authors and thought leaders.  All sessions recorded and archived for later viewing.
Changing the narrative of education requires the very purpose of schooling to be tested. We invite you to shape new futures in education by testing current schooling assumptions and paradigms during a journey of reimagining education.
Join Jen Buchanan for conversations with a range of people talking into the space of exploring and promoting the future of schooling.
Webinars are a great way for you to take part in an education transformation that seeks to shape the future of education by exploring opportunities, creating alternatives and stepping into possibilities. So come join the conversation. We look forward to seeing your online!
Become part of the change.
Share your ideas and be heard at our Facebook site.
Sign up to our Future Ed newsletter.