2023 Workshop
*Future Schools member access only
Leading School Change is a webinar on our innovation framework uniquely designed to support educators who are leading cultural change. Crafted to guide leaders and orientate their change journey.
Join Dave for this engaging, cutting-edge workshop that will help you see the world as it is today to make better decisions for your students tomorrow.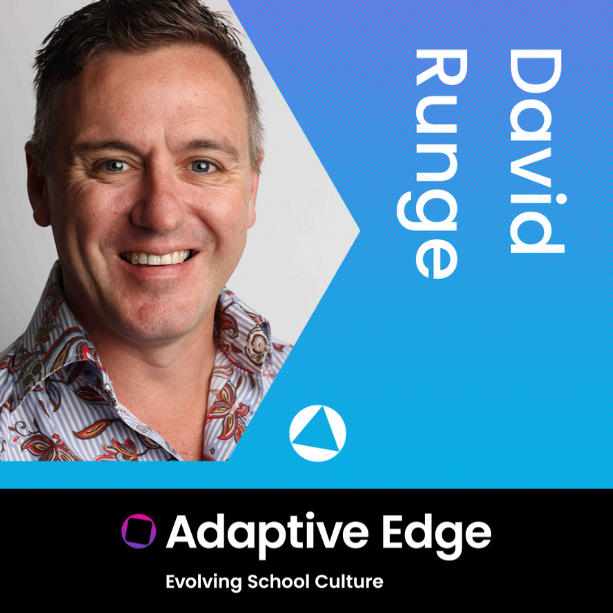 Dave's educational leadership experience provides him with a wealth of contemporary knowledge and unique insight into the possibilities of truly transformational schools.
He has implemented change and delivered innovation in diverse educational settings, whilst working alongside global thought leaders. Dave contributes regularly to the educational debate and is a strong advocate for future-focused education.