Thought Leader in Residence
Join Peter Hutton as he interviews leading educational experts from across the world.
Member schools register below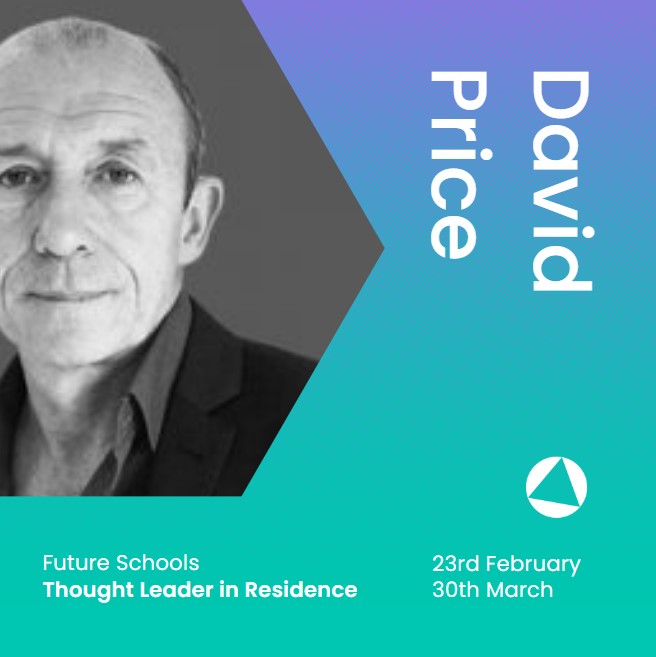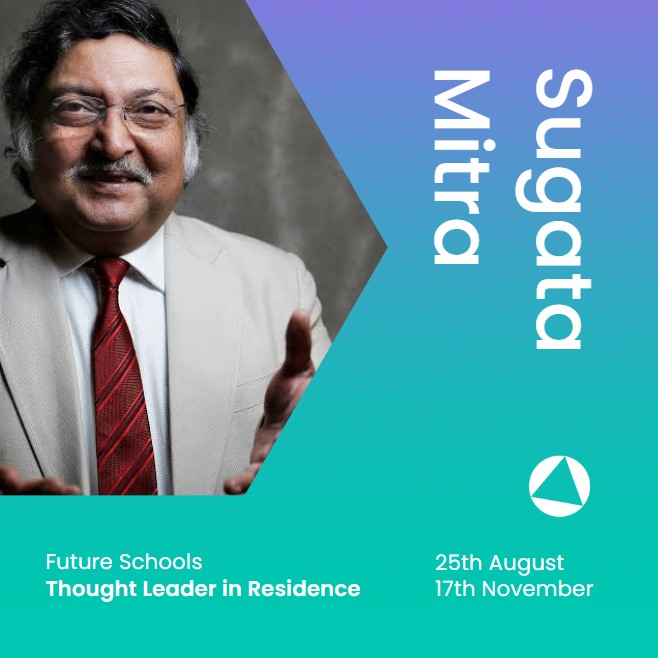 Designed for Principals who are members of Future Schools, the program brings together educational leaders, to explore thinking about the future we want for education with our Thought Leader in Residence. We believe that regardless of where you are in the world, there is great benefit from having opportunity to access to expertise and insight that provokes deeper thought on the future of schooling.
Changing the narrative of education requires the very purpose of schooling to be tested. We invite you to join Peter Hutton and our Thought Leader in Residence to shape new futures in education by testing current schooling assumptions and paradigms during a journey of reimagining.
Over the duration of a semester you are invited to join two conversations and one 'fireside' chat. Resources will be made available for ongoing learning outside of these online meets. 
Join Peter Hutton and Future School Principals for a series conversations with a Thought Leader in Residence.
In Semester Two our Thought Leader in Residence is is Sugata Mitra. Sugata is an Indian computer scientist and educational theorist who is perhaps best known for his "Hole in the Wall" experiment.
Be part of a collective who seek to create educational experiences that reflect an interconnected and changing world, whereby learners are creators and makers of their journey. An education where you're empowered to take control of your learning voyage in a rapidly evolving environment.
We encourage you to take part in an education transformation that seeks to shape the future of education by exploring opportunities, creating alternatives and stepping into possibilities. 
Become part of the change.
Share your ideas and be heard at our Facebook site.
Follow us on LinkedIn for latest announcements.