Equip yourself for the journey
The FSA travels with you to transform your education community: ​
Virtual conferencing with FSA convenors to accelerate your innovation journey, providing stretch, provocation and critical reflection to open up new ways of thinking about education
Innovation self-audit tool using 8 school transformation principles, extending your strategic thought by providing support to frame the direction of innovation that fits your context.
Promotion of your transformation journey, supporting your to contextually transform culture and deliver innovation whilst retaining full autonomy.
Member of FSA alliance schools, travelling with other progressive educational leaders who are innovating in their schools and are making a meaningful contribution to global education.
Connections with other FSA leaders via state gatherings, tours of innovative schools in the FSA network and invitation to join FSA international study tours
Discounted rates to our professional learning suite Adaptive EDge
FSA travels with you to transform your school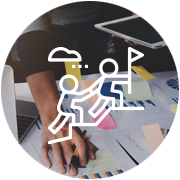 Supporting you to create future
focused learning environments.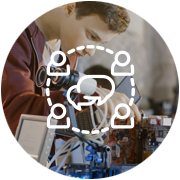 Collaborate with like-minded innovative educational leaders.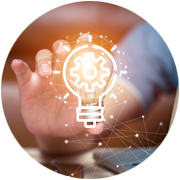 Professional learning to accelerate your school transformation.