Future Schools brings together some of the most innovative educators and schools worldwide to explore and demonstrate what is possible in education.
As leaders in the future-focused movement, you play a critical role in shaping the lives of your students and the Australian educational landscape. We are here to support you in any way we can, and we are eager to see the impact you will have on your schools and the wider community.
By joining Future Schools, you will have the opportunity to connect with a diverse community of future-focused educators through:
Networking

In-person events

Professional Learning for Leadership Teams

Live Online Events for all School Staff

State-based School Tours

International Study Tours
As a member of our learning community, we will share, support and promote your innovative work with other member schools.
Online Events
Online events are held each week during term time and are hosted by your guide, Jen. These include:
Webinar Series
Inspiring, interactive, and provocative. All of our webinar conversations are live-streamed and recorded.
Virtual School Tours
Live & interactive virtual tours of innovative schools across Australia and the globe.
Professional Learning
These tailored professional learning offerings for Principals & Leadership teams are designed to build leadership capacity to support your school's innovation journey. These are all included in the annual membership.
Delivered each semester, each professional learning is delivered as a series and provides an opportunity to develop professional networks with other leaders in the Future Schools Learning Community.
These include:
Leading an Adaptive School Culture
Hosted by David Runge, Director and co-founder. A cultural evolution and innovation framework is uniquely designed to support educators leading cultural change.
Thought Leader in Residence
Special Global Education Experts hosted by Peter Hutton, Director
and co-founder. Designed for Principals, the Thought Leader in residence series showcases interviews with leading educational experts from across the world.

If you're like some of our leaders in our learning community, you recognise the value of:
expanding your network.

getting out of your school and connect with other innovators.

staying up-to-date with and at the forefront of future-focused schooling.
Or perhaps you are looking for:
examples of how others implemented innovation but don't know where to start?

are looking for an innovation framework but don't know the good from the bad.

new ways to discover what's happening in schools across Australia in real-time.
Or maybe you need cost-effective ways to:
Develop your staff and teachers.

Build capacity in your staff to bring about change that will last.

Make sure your strategy lands.
Schools and educators who join us are often:
Looking to transform a part of their school.

Want to innovate but are not sure exactly where to start.

Going through significant restructuring or strategy implementation.

Have outgrown their current professional network.

Are looking for new resources and innovations they can deploy easily in their school.
There are now over 100 schools in this membership, all committed to future-focused education. Your voice is valued and we invite you to contribute to the network.
Please do not hesitate to reach out to us or any other members of our team if you have any questions or ideas to help co-create Future Schools.
Together, we can transform education, one school at a time.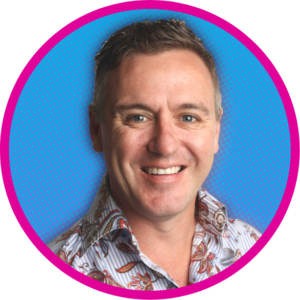 Dave partners with schools to co-design their evolving futures. With extensive knowledge of foresight, culture and innovation Dave generates transformation with schools using progressive insight methods that encourage collaboration and engagement within the school community.
Dave contributes regularly to the educational debate and is a strong advocate for future focused education.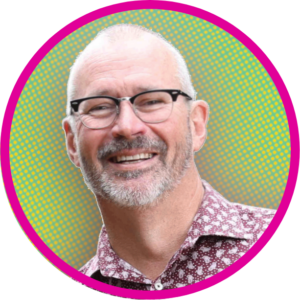 Peter is a visionary leader with over 30 years of educational leadership expertise and is known for his transformational insights and commitment to innovative, student-empowered learning.
He has been a school leader in four state and independent schools. Peter's strength is in transformational insights and providing the detail on "HOW" to implement change in schools.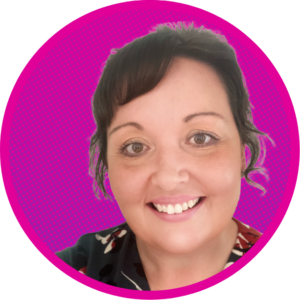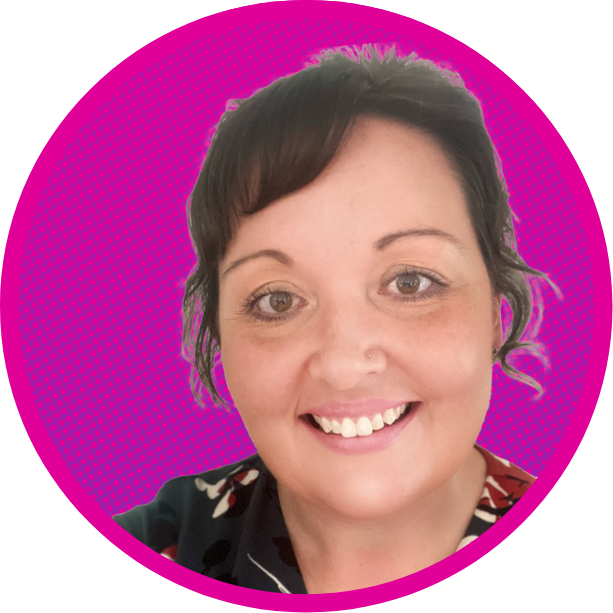 Community Engagement Manager
Carly knows that at the heart of a vibrant, helpful, and supportive community is human connection. Carly has built an exceptional career around engaging communities and supporting educators and schools to achieve their goals and is naturally committed to future-focused education, continuous learning, and innovation within Future Schools.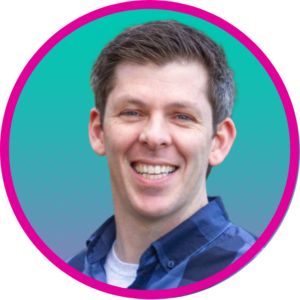 Brand & Marketing Manager
Chris is passionate about branding, marketing, and organisational development. For over 15 years, he has helped organisations with their brand and marketing strategies. He was a national marketing and communication manager for The Salvation Army and holds an MBA in Marketing Management.

How to create future focused learning environments

By collaborating with like-minded innovative educational leaders

With professional learning to accelerate school transformation