Future Schools brings together some of the most innovative educators and schools worldwide to explore and demonstrate what is possible in education.
As leaders in the future-focused movement, you play a critical role in shaping the lives of your students and the Australian educational landscape. We are here to support you in any way we can, and we are eager to see the impact you will have on your schools and the wider community.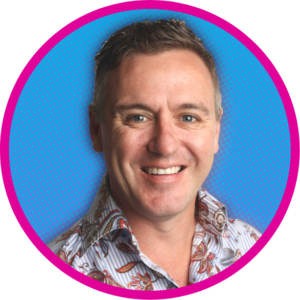 Dave has expertise in change leadership, culture and innovation. Working alongside executive leadership teams, boards, associations, educational organisations and across over 100 member schools, Dave helps co-evolve innovative solutions.
He has implemented change and delivered innovative solutions in diverse educational settings across Australia.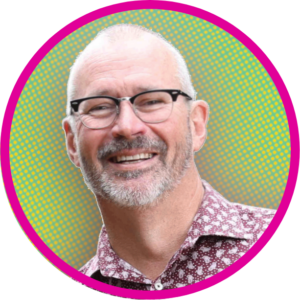 Peter is a visionary leader with over 30 years of educational leadership expertise and is known for his transformational insights and commitment to innovative, student-empowered learning.
He has been a school leader in four state and independent schools. Peter's strength is in transformational insights and providing the detail on "HOW" to implement change in schools.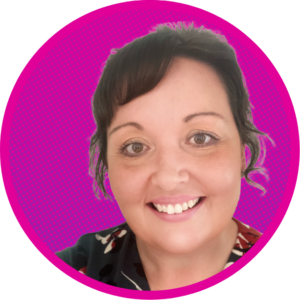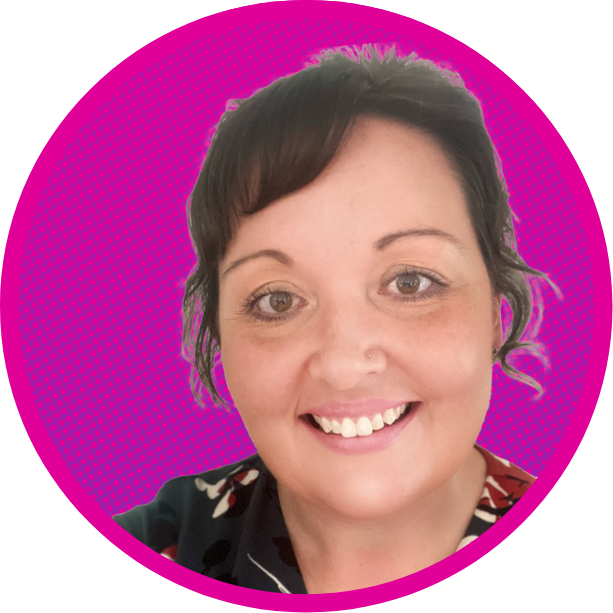 Community Engagement Manager
Carly knows that at the heart of a vibrant, helpful, and supportive community is human connection. Carly has built an exceptional career around engaging communities and supporting educators and schools to achieve their goals and is naturally committed to future-focused education, continuous learning, and innovation within Future Schools.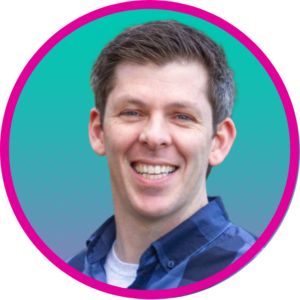 Brand & Marketing Manager
Chris is passionate about branding, marketing, and organisational development. For over 15 years, he has helped organisations with their brand and marketing strategies.
He was a national marketing and communication manager for The Salvation Army and holds an MBA in Marketing Management.

How to create future focused learning environments

By collaborating with like-minded innovative educational leaders

With professional learning to accelerate school transformation