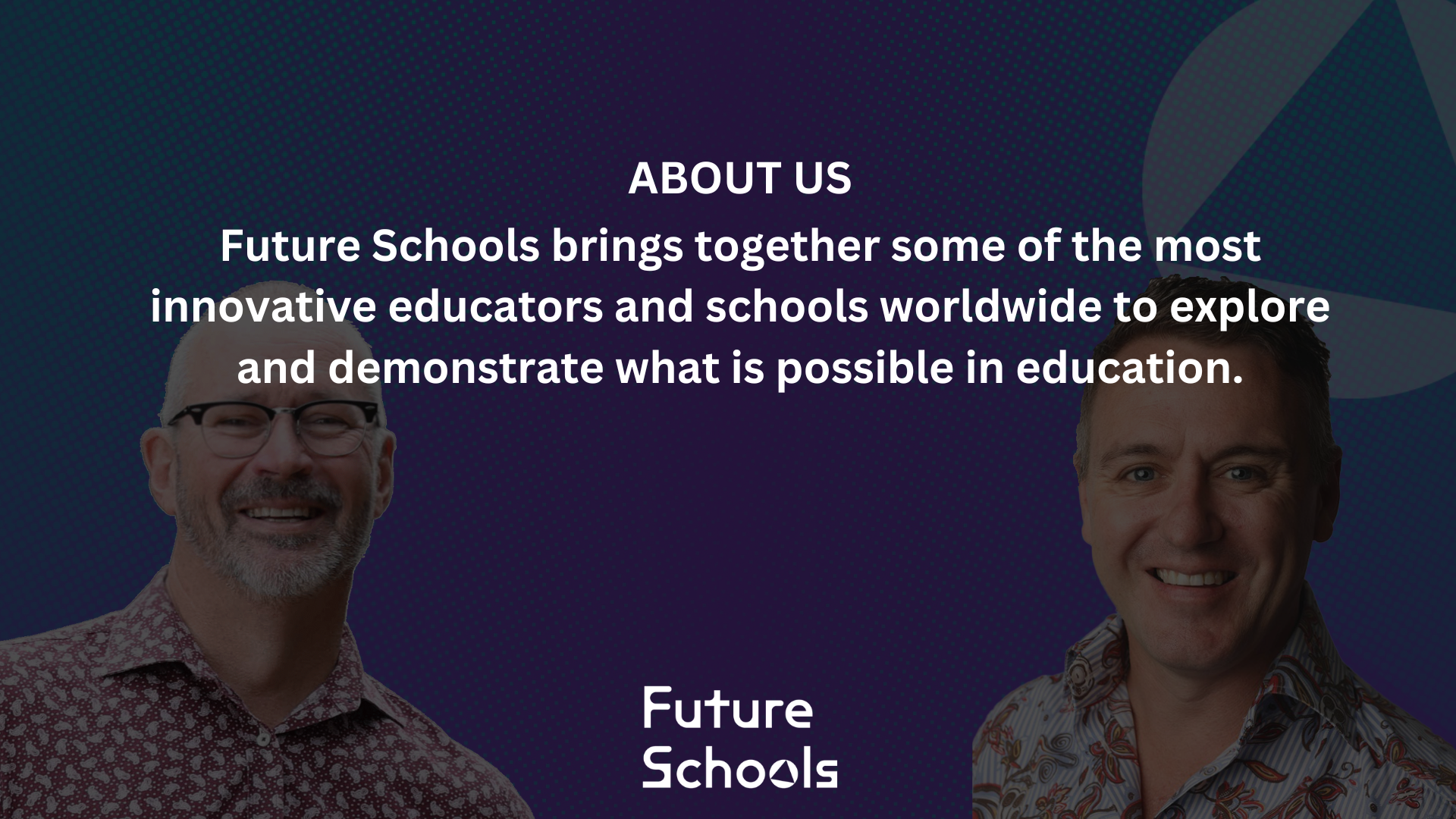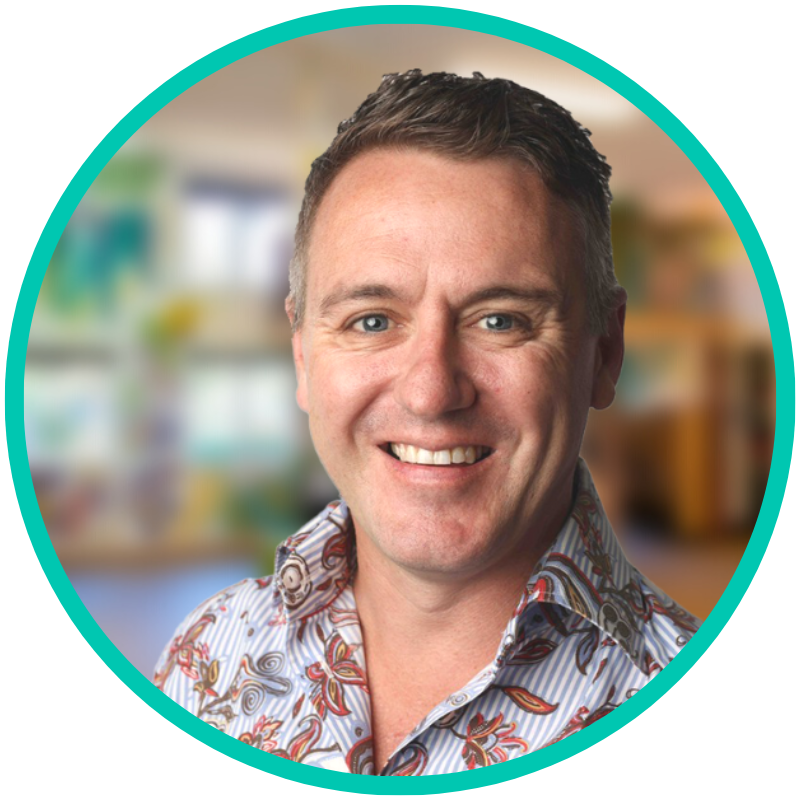 With a passion for reimagining education, Dave works with educational organisations across Australia and internationally to build new systems and create innovative outcomes. As Director of Future Schools, Dave collaborates closely with executive leadership teams, boards, associations, and educational organisations, providing invaluable guidance to support educators to discover, design and implement innovative solutions. 
Recognising the importance of systemic change, Dave focuses his efforts on change leadership, equipping educators with the adaptive skills and edge they need to enable future-focused schools. 
His expertise in change leadership, culture, and innovation has been instrumental in implementing successful change initiatives in diverse educational settings. With a deep understanding of the education landscape and by fostering collaboration and facilitating the exchange of ideas, Dave empowers schools and educational leaders to evolve their practices, transform their learning environments, and create meaningful change within their context.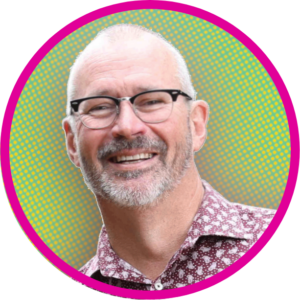 Peter is a visionary leader with over 30 years of educational leadership expertise and is known for his transformational insights and commitment to innovative, student-empowered learning. Peter's strength is in transformational insights and providing the details on "HOW" to implement change in schools.
When Peter was appointed Principal of Templestowe College in 2009, the College became one of Australia's most innovative schools, with TC's "Yes is the default" policy included in the top 100 most innovative educational concepts in the world by Finland's hundrED organisation. Student numbers blossomed from 286 students to 1,150 students within eight years.TC has been featured on '60 minutes', 'The Project', 'The Drum' and Peter's TEDx presentation has been viewed over 345,000 times.
Peter's latest contribution to transforming education includes his role as the Executive Director of GMS, a Montessori-inspired, student-empowered, and future-focused school in the heart of New Gisborne.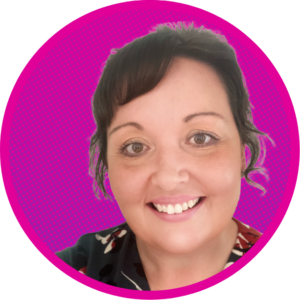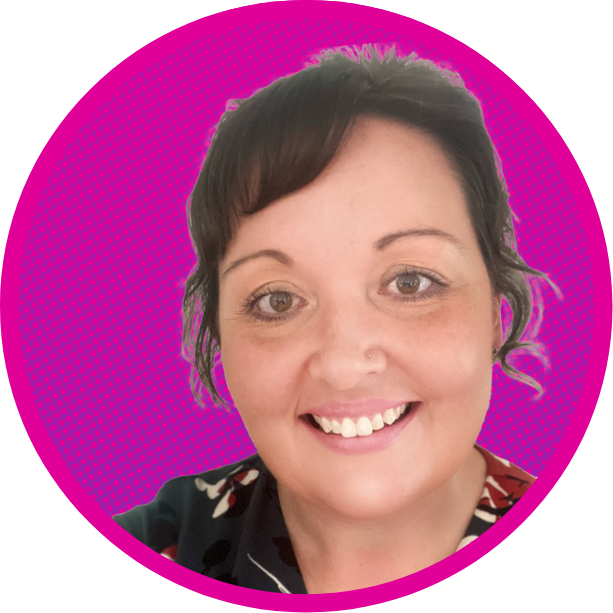 Community Engagement Manager
Carly knows that at the heart of a vibrant, helpful, and supportive community is human connection. Carly has built an exceptional career around engaging communities and supporting educators and schools to achieve their goals and is naturally committed to future-focused education, continuous learning, and innovation within Future Schools.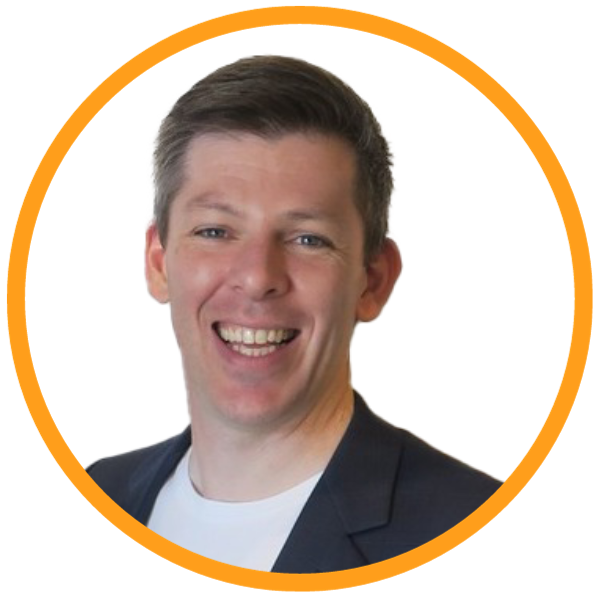 Community and Projects Lead
Chris is known for his passion in branding, marketing, and strategic plan implementation. He has held national communication roles in the not-for-profits sector, and currently sits on the Board of Aitken College, and chairs their Community and Engagement committee.
Chris is a published author through his work at The Salvation Army and was a lecturer at seminary in Leadership and Public Speaking for VET and Higher Education units.
With a passion for projects, campaigns, and strategic plan implementation, Chris has delivered national projects, launched and implemented several rebranding projects, and is an active public speaker. In 2018, Chris and his family moved to the Western suburbs of Melbourne, where his wife was the founding campus Principal of an Independent Christian School.
Chris holds an MBA in Marketing Management, a professional award in Brand Management from Melbourne Business School, a Bachelor of Biblical Studies, and certificates in Agile Digital Delivery and CX Design and Strategy from RMIT.