Future Schools is a community of innovative educational leaders collaborating to evolve and transform their school communities so that all learners are enabled to explore their holistic potential. Each schools journey is unique but common to all members is a desire to explore transformation; a change in the form, nature, appearance, feel or purpose of their educational setting.
Each term we hold a series professional learning for leadership teams, live online events for all school staff, and a state-based school tour. All events whether online or in person are designed to support your innovation journey and be the catalyst for conversation of the future of schooling.
Becoming a Future-Focused School
Future Schools understand the dynamic nature of school contexts, including the enablers and inhibitors to change. Our team has high regard for culture and strategy and therefore seeks to co-design and collaborate with you, working within your context, to support your innovation commitment. We know that schools have untapped capacity which when recognised, leads to profound innovation and transformation.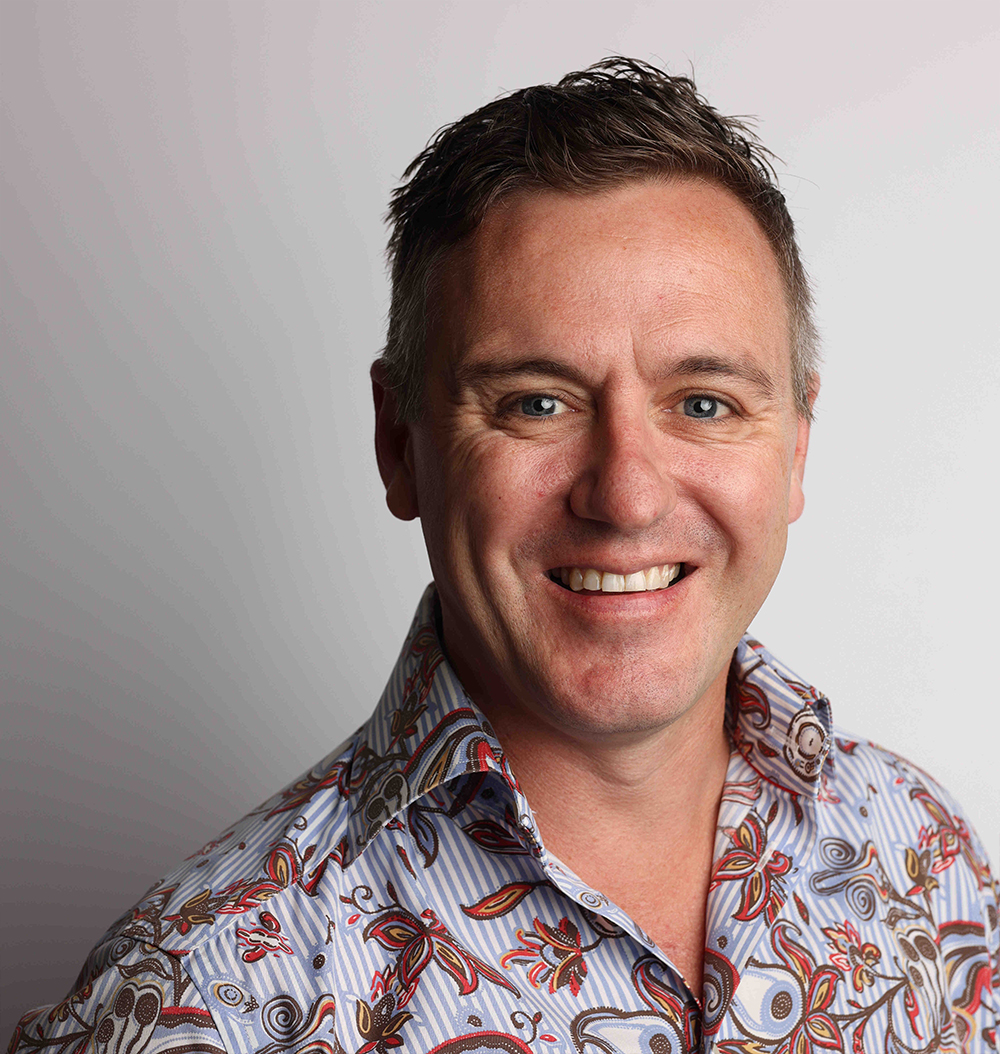 Dave partners with schools to co-design their evolving futures. With extensive knowledge of foresight, culture and innovation Dave generates transformation with schools using progressive insight methods that encourage collaboration and engagement within the school community.
Dave's educational leadership experience provides him with a wealth of contemporary knowledge and unique insight into the possibilities of truly transformational schools.
David has implemented change and delivered innovation in diverse educational settings, whilst working alongside global thought leaders. Dave contributes regularly to the educational debate and is a strong advocate for future focused education.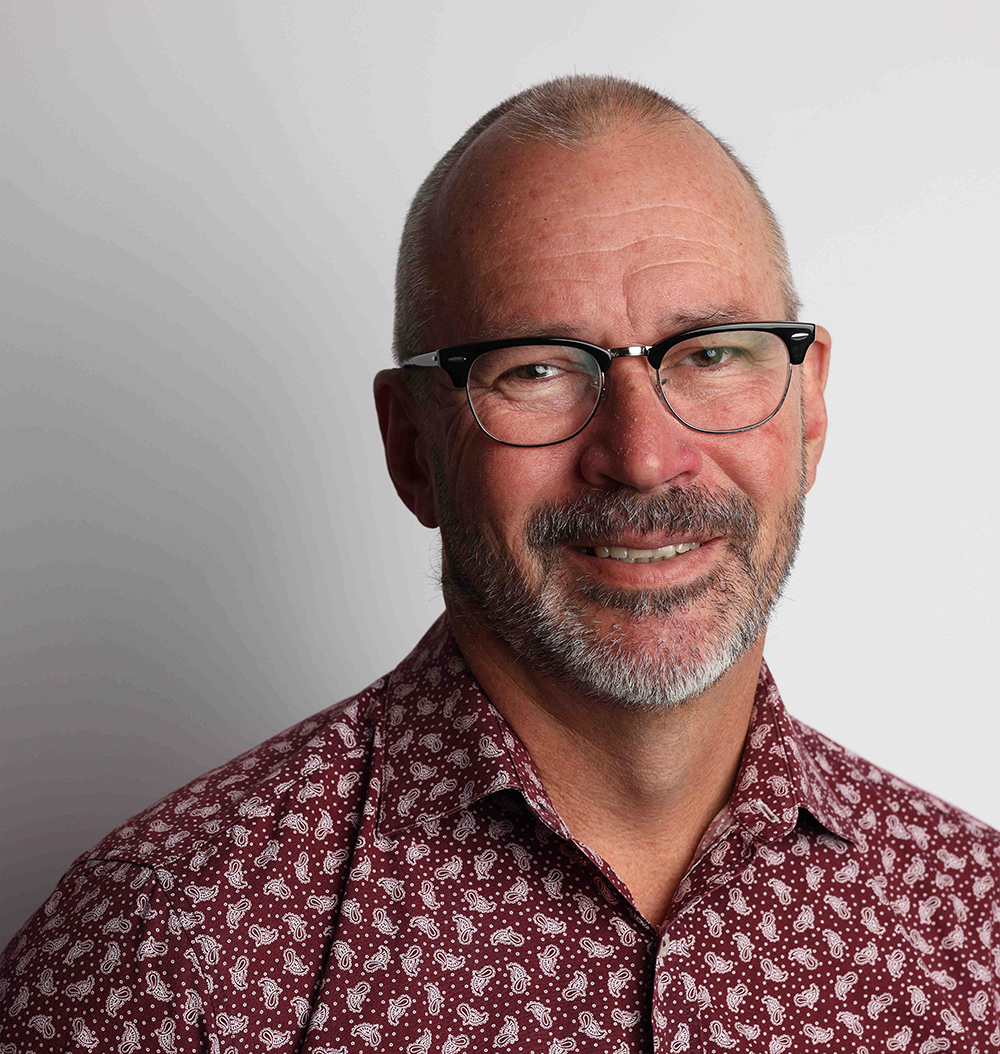 Peter's strength is in transformational insight and HOW to implement significant pedagogical, organisational and cultural change in schools. Peter's expertise extends to change management, student entrepreneurship, individualised learning, alternative tertiary pathways and supporting dyslexic students.
Peter has extensive leadership experience in both the state and independent school systems where he has led significant successful innovation in both sectors. As a person with dyslexia, Peter sees the world differently, and has spent his life challenging assumptions and conventions.
Drawing on the latest research and his unique experiences, Peter is committed to significantly improving the lives of young people by transforming the education system to equip students for times of exponential change.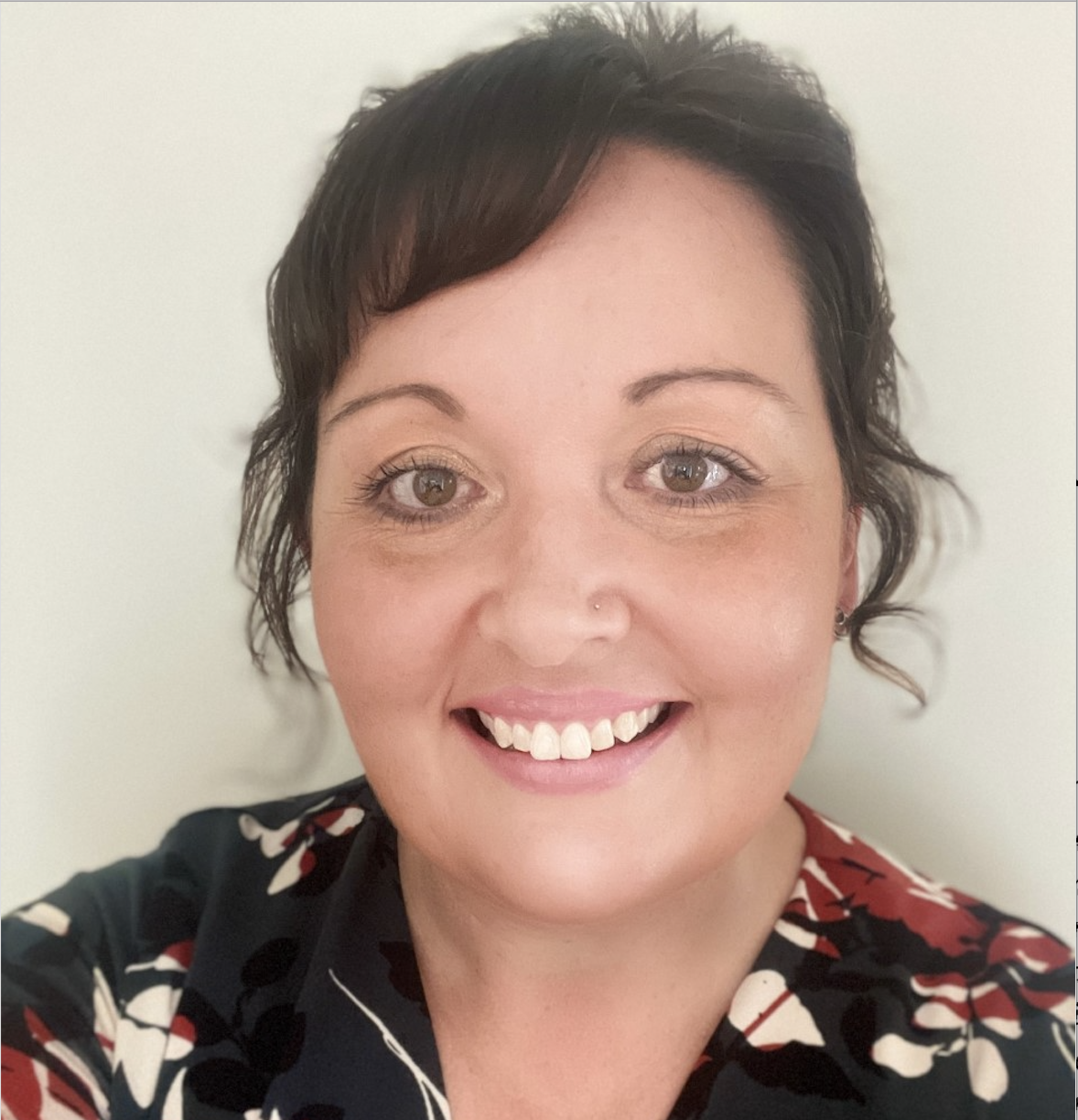 Carly has expertise in building the delicate and often deeply emotional relationship families have with schools. She understands the investment of hearts and minds that go into creating educational cultures where young people and the people who guide them, can flourish, and thrive.
Carly has been the bridge between families and schools in three different independent schools in Melbourne as well as working in tertiary settings. She knows how important it is for schools to get it right for students and she is equally passionate to creating a future of education where students and staff are engaged and growing.
Carly knows that finding 'that human connection' with the stakeholders she is trying to help, and support is what truly drives ongoing membership and community engagement. Carly is committed to future focused education, continuous learning, and innovation with the Future Schools community.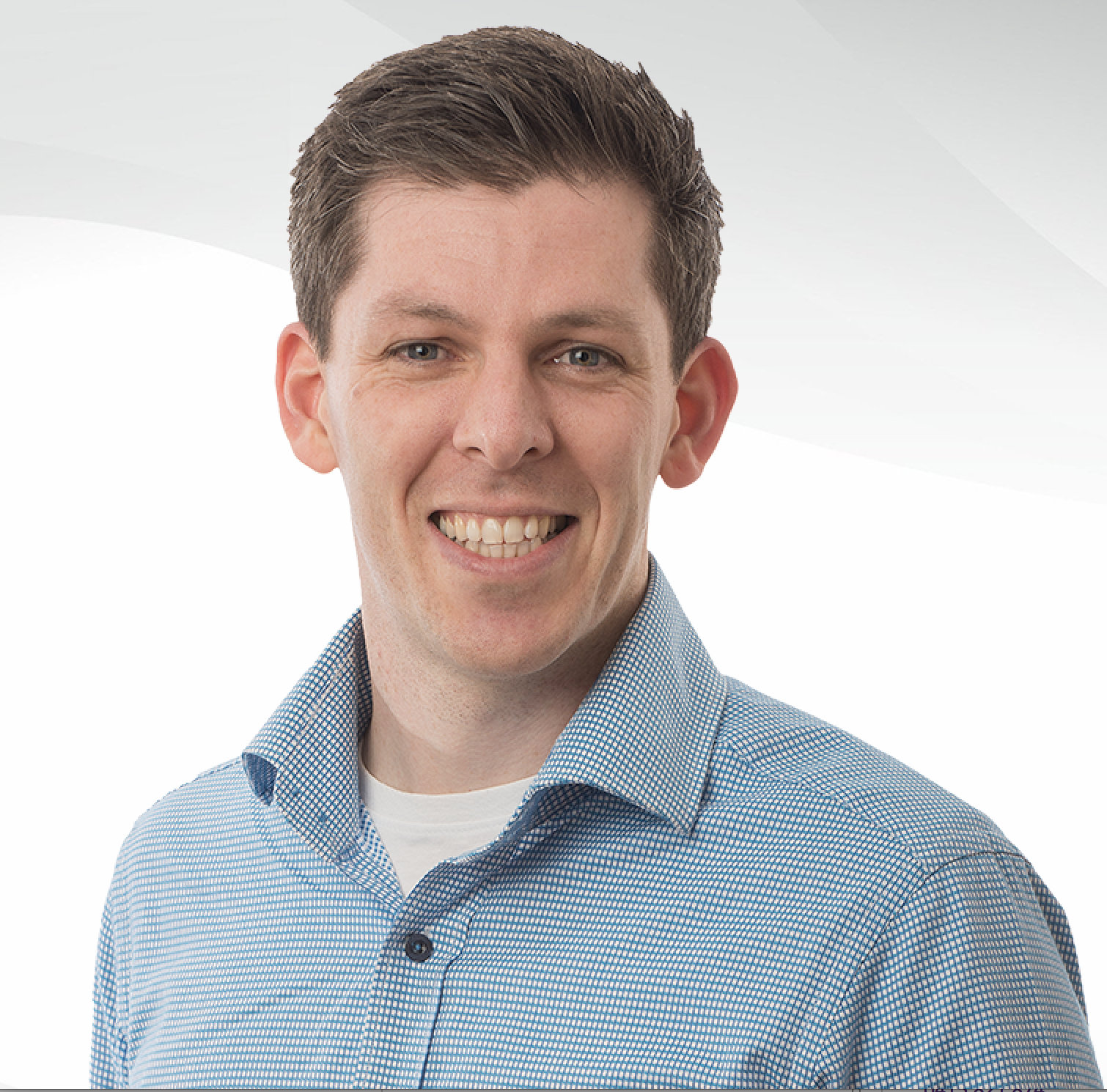 Chris is passionate about branding, marketing, and organisational development. For over 14 years, he has helped organisations grow by creating and implementing brand and marketing strategies that resonate with their communities.
Chris highly values education and holds an MBA in Marketing Management, a Bachelor of Theology, and professional certificates in Brand Management, Digital Marketing, CX, and Agile Digital Delivery.
Previously, Chris was a lecturer for VET and Higher Ed seminary students and was a director of fundraising.
Currently, he serves on the board of a Victorian school and is an active mentor for students and professionals in RMIT's career mentoring program.

How to create future focused learning environments

By collaborating with like-minded innovative educational leaders

With professional learning to accelerate school transformation
Future Schools is a Learning Community of transformational leaders and innovative schools that support each other to explore and promote a new educational future.
Future Schools works with leaders to accelerate their innovation journey by providing stretch, provocation and critical reflection to open up new ways of thinking about education so that all learners are enabled to explore their holistic potential.
The Future Schools team has experienced guides that travel with you as you amplify your school's transformation however you determine what you adopt, and the pace at which you adopt it.​
Future Schools recognises all schools are different. You maintain full autonomy over your school's innovation journey.
Future Schools works collectively and individually with schools. At a collective level, Future Schools role is to facilitate shared collaboration across member schools, harnessing the collective wisdom and innovations that exist within the system