What is the Future Schools Alliance (FSA)
An Alliance of innovative educational leaders collaborating to evolve and transform their school communities so that all learners are enabled to explore their holistic potential. Each schools journey is unique but common to all alliance members is a desire to explore transformation; a change in the form, nature, appearance, feel or purpose of their educational setting.
We travel with you to realise your vision
Our conveners understand the dynamic nature of school contexts, including the enablers and inhibitors to change. Our team has high regard for culture and strategy and therefore seeks to co-design and collaborate with you, working within your context, to support your innovation commitment. We know that schools have untapped capacity which when recognised leads to profound innovation and transformation.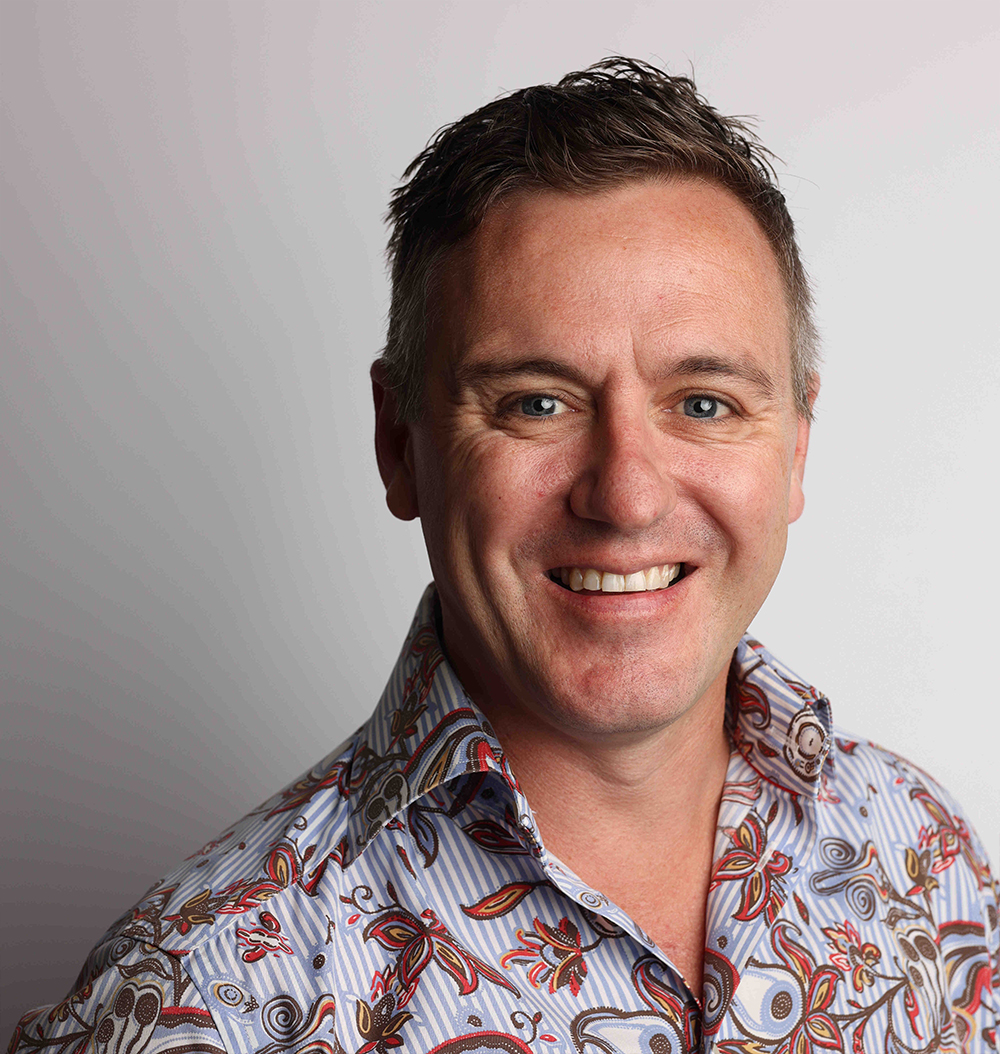 Dave partners with schools to co-design their evolving futures. With extensive knowledge of foresight, culture and innovation Dave generates transformation with schools using progressive insight methods that encourage collaboration and engagement within the school community.
Dave's educational leadership experience provides him with a wealth of contemporary knowledge and unique insight into the possibilities of truly transformational schools. He has implemented change and delivered innovation in diverse educational settings, whilst working alongside global thought leaders. Dave contributes regularly to the educational debate and is a strong advocate for future focussed education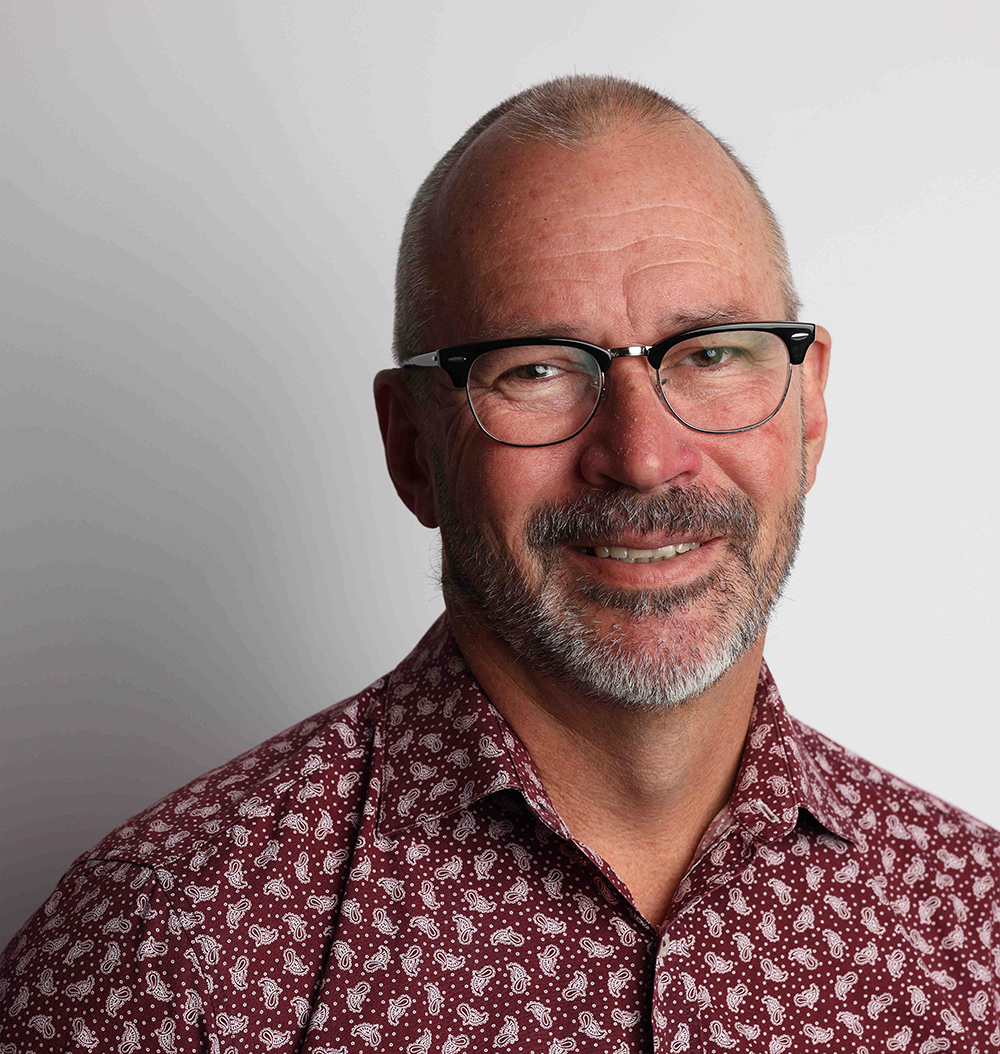 Peter's strength is in transformational insight and HOW to implement significant pedagogical, organisational and cultural change in schools. Peter's expertise extends to change management, student entrepreneurship, individualised learning, alternative tertiary pathways and supporting dyslexic students.
Peter has extensive leadership experience in both the state and independent school systems where he has led significant successful innovation in both sectors. As a person with dyslexia, Peter sees the world differently, and has spent his life challenging assumptions and conventions.
Drawing on the latest research and his unique experiences, Peter is committed to significantly improving the lives of young people by transforming the education system to equip students for times of exponential change.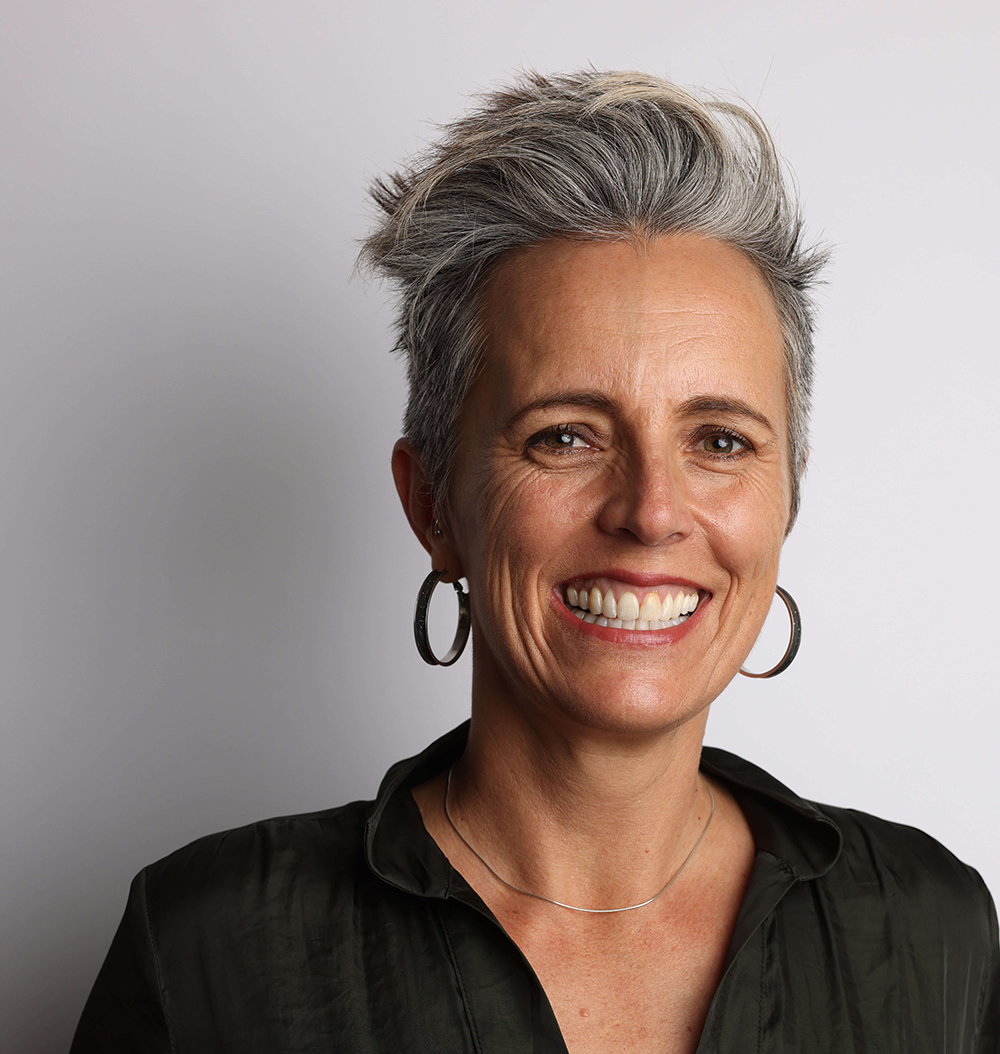 Jen is a future focused educator with a vision to make schools better. She has forged a career as an educator in progressive schools around the world including Green School (Bali), Think Global School (USA), and more recently Preshil School in Melbourne.
Having completed her Masters of Education at The University of Melbourne, her field of research looked at increased opportunities for students to engage in states of Flow. Jen is a strong advocate for student agency; igniting the creative potential in each young person as they navigate their education path.
Jen's experience "on the ground" in trailblazing schools has given her a deep understanding of the mindset needed to implement change (and some of the challenges this presents). Jen is deeply committed to working with schools and educators to build innovative education opportunities.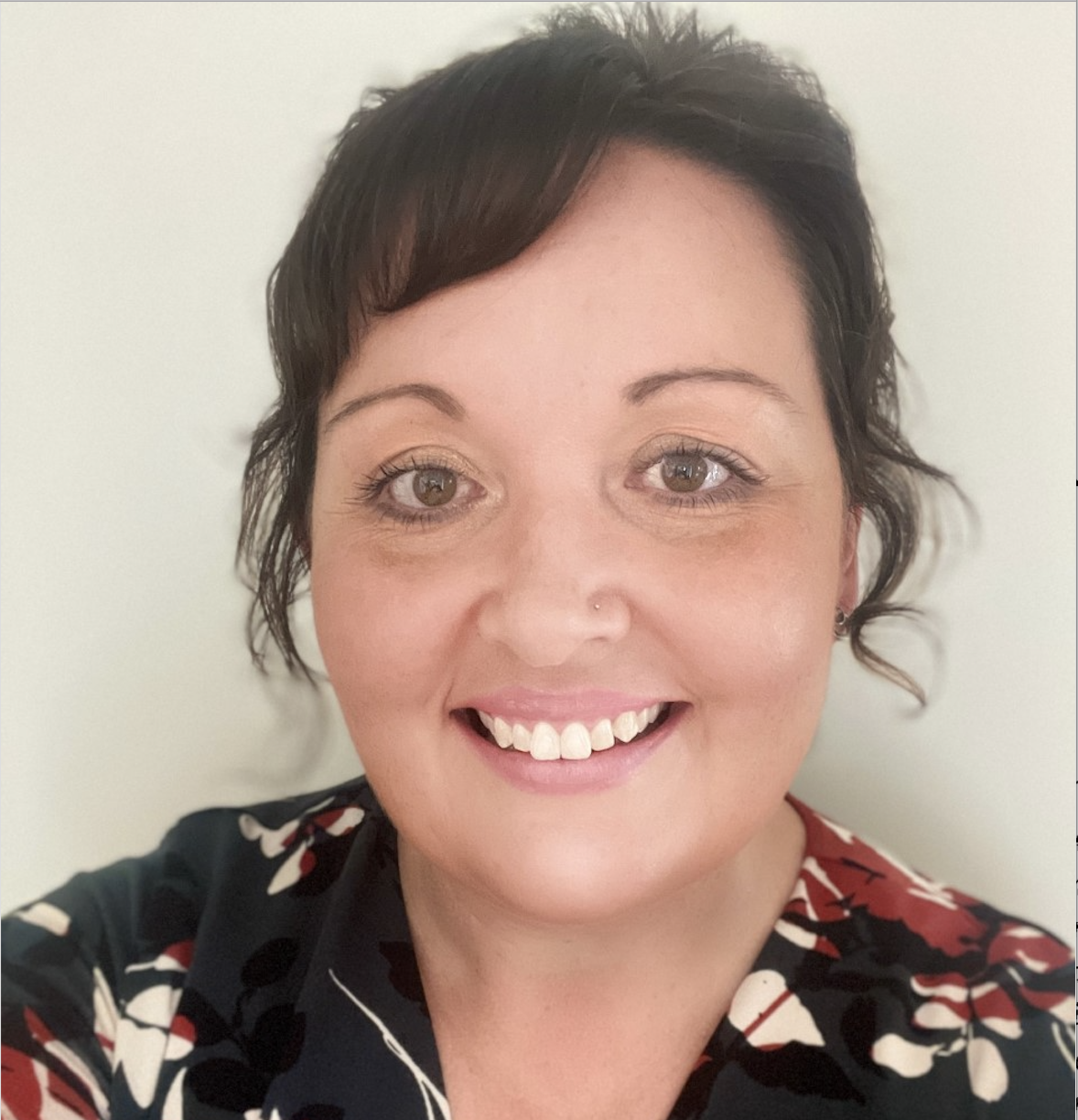 Carly builds relationships with clients, customers, and key business stakeholders to promote belonging, commitment, activity, and conversions.
With over 16 years working in student enrolments, across three leading independent Schools and two Universities, Carly has experience in managing teams, building enrolments, developing and delivering process improvements and forecast reporting.
Carly knows that finding 'that human connection' with the stakeholders she is trying to help and support is what truly drives conversions and community engagement. Carly has a reputation for being a trusted business partner, mentor and advisor to executive management. Carly is committed to future focused education, continuous learning and engagement with the FSA community.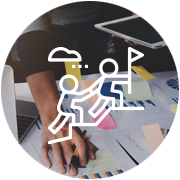 How to create future focused learning environments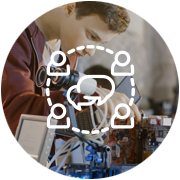 By collaborating with like-minded innovative educational leaders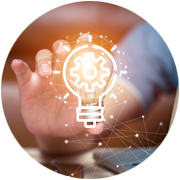 With professional learning to accelerate school transformation
The FSA offers an alliance of transformational leaders and innovative schools that support each other to explore, evolve and transform a new educational future.
The FSA guides leaders to accelerate their innovation journey by providing stretch, provocation and critical reflection to open up new ways of thinking about education so that all learners are enabled to explore their holistic potential.
The FSA has experienced guides that travel with you as you amplify your school's transformation however you determine what you adopt, and the pace at which you adopt it.​
The FSA School Transformation MAP is a framework used to orientate your school's innovation journey. We recognise all schools are different. You maintain full autonomy over your school's innovation journey.
The FSA works collectively and individually with schools. At a collective level, FSA's role is to facilitate shared collaboration across member schools, harnessing the collective wisdom and innovations that exist within the system