Supporting Schools to Innovate and Adapt
Dave's educational leadership experience provides him with a wealth of contemporary knowledge and unique insight into the possibilities of truly transformational schools. He has implemented change and delivered innovation in diverse educational settings, whilst working alongside global thought leaders. Dave contributes regularly to the educational debate and is a strong advocate for future-focused education.
Dave partners with schools to co-design their evolving futures. With extensive knowledge of foresight, culture, and innovation, Dave generates transformation with schools using progressive insight methods that encourage collaboration and engagement within the school community.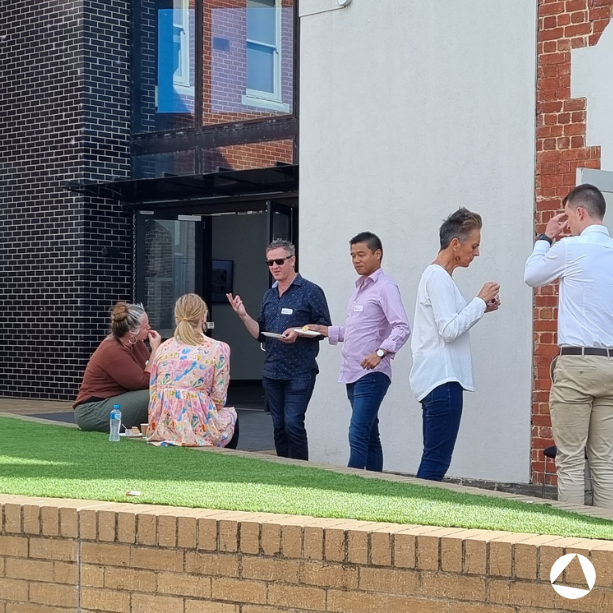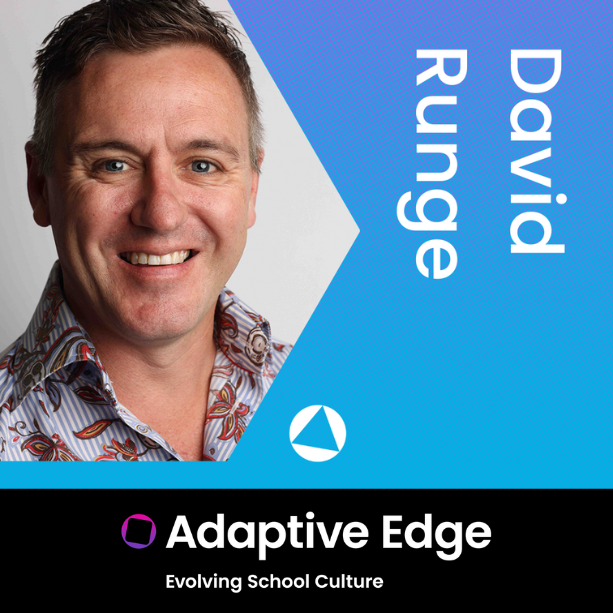 Adaptive Edge works closely with Principals and educational leaders to deliver and co-design their evolving futures. We work with Schools and executive leadership teams across Australia and overseas who need support in bringing to life some of the most innovative practices and spaces in education today.
Reach out to David at:
E) david.runge@futureschools.education
L) https://www.linkedin.com/in/davidrunge