We support educators and schools to innovate, explore and promote future-focused education.
We do this by building a co-evolved membership community that
connects like-minded educators from across Australia and overseas.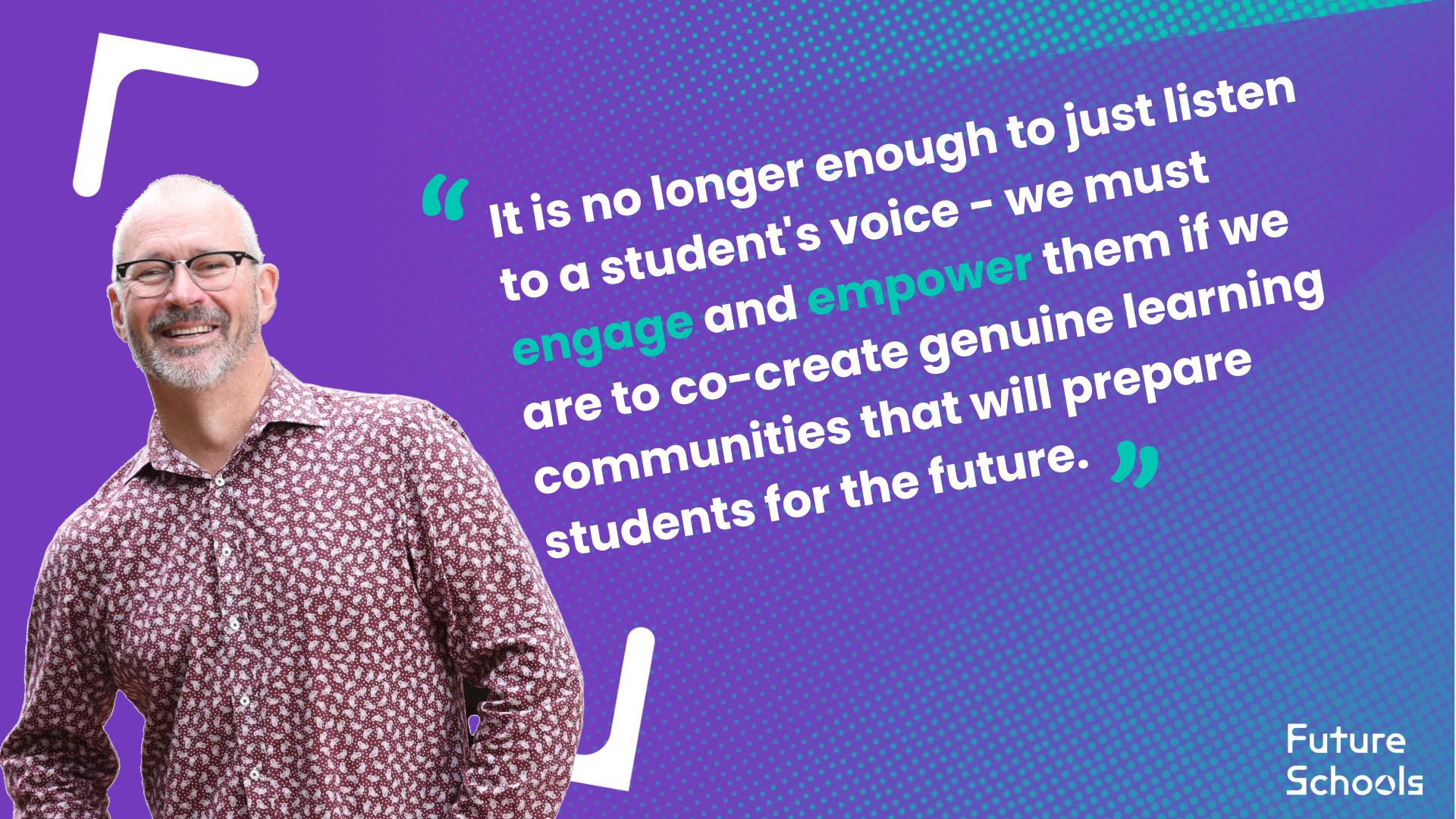 Why you should become a member
If you're like some of our leaders in our learning community, you recognise the challenge of finding time to:
expand your network, 

to get out of your school and connect with other innovators, and  

to stay up to date with and at the forefront of future-focused schooling
Or perhaps you are looking for:
examples of how others implemented innovation but don't know where to start?

are looking for an innovation framework but don't know the good from the bad 

or maybe you're looking to see what's happening in schools across Australia in real-time
Or maybe you need cost-effective ways to:
Develop your staff and teachers

Build capacity in your staff to bring about change that will last

Make sure your strategy lands
"Our Future Schools membership allows our staff to see and hear about how other schools are increasing student agency, building capacity in their staff and students, and taking risks to move their communities forward.  We love having the opportunity to connect and network with so many future-focused educators!"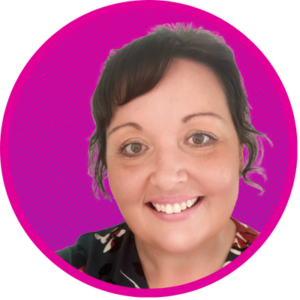 Carly will be your go-to for all things Future Schools, nothing is to big or small. Carly is here to guide and support you and your team with your on-boarding to our community.
If you would like to discuss the benefits of membership, please book a call with Carly today.