Shifting the conversation from the 21st Century skills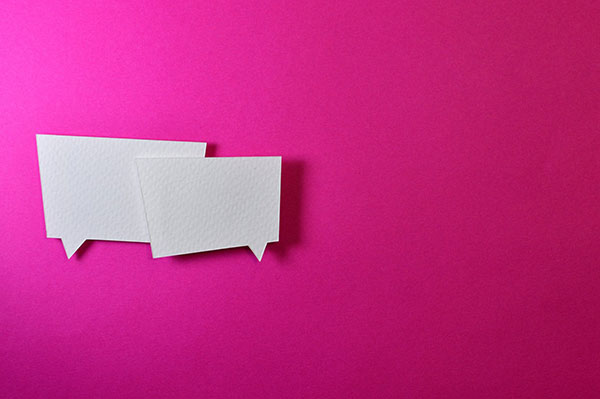 In recent discussions about shifting the conversation from 21st Century skills towards a deeper understanding of the capacities young people need in a changing world, we found ourselves contemplating imagination, intuition, complexity and practical wisdom. What if schooling was set up to incorporate these elements – or even to allow them to be central to their education? It could be suggested that the broad assumptions that underpin the current education system do not at all prepare young people for the emerging pluralist, interconnected, complex world – a proposition in part endorsed in the most recent FYA report. Foundation for Young Australians report.
"Changing the narrative of education ultimately requires us to consider the very purpose of education, to test our assumptions and to be open to a paradigm shift" (O'Brien, 2016)
On behalf of all involved with the FSA we would like to congratulate Wayne Howarth on his appointment as Principal at Hampton Park Secondary.